All companions are sold with a limited registration. This means they can not be used for breeding or shown in conformation. They may compete in agility, rally, and obedience or just be a loving couch potato. The puppies are current on vaccinations, heartworm prevention and are microchipped for positive identification; I require a letter of recommendation from your Veterinarian.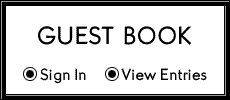 Due to new federal regulations NO puppies will be sold sight un-seen. 

Website Updated By Kate Lama

We Have No Available Boston Terrier Puppy's At This Time, Please Check Back.